Hours of Operation: Monday – Friday, 9:00 a.m. – 5:00 p.m. — Other Hours Available by Appointment
Proudly Serving Suburban New Jersey
Real Estate Law & Divorce Law in South Orange, New Jersey
Rely on the best in the business: Stanley M. Varon Attorney at Law in South Orange, New Jersey, offering general law practice with an emphasis in real estate law and divorce law.
Real Estate
The law offices of Stanley M. Varon Attorney at Law offers representation for sellers and buyers on purchases, sales, and refinancing of residential properties, single-family homes, and commercial properties. If you're looking to sell, we can offer you contract review, representation throughout the entire process, preparation of all relevant documents, and attendance at closing.
If you're seeking to buy, we can review home inspection reports and negotiations, review all title work, bring resolution for unresolved issues, prepare your documents, comply with all mortgage requirements, and attend at the closing.
Landlord & Tenant Representation
If you're a landlord with a dispute, we are here to represent you. While the bulk of our work in landlord and tenant disputes entails representing landlords, we do offer tenant representation as well. The services we deliver for landlords include leasing and summary dispossess (eviction) proceedings. Tenant representation entails counseling and occasional representation in summary dispossess proceedings.
Divorce
Divorces are often very difficult, trying times. Don't allow your divorce to become any more difficult than it has to be: trust in Stanley M. Varon Attorney at Law. Stanley M. Varon offers representation of parties in divorce proceedings and counsel on all aspects of divorce proceedings. We offer representation on all aspects of divorce.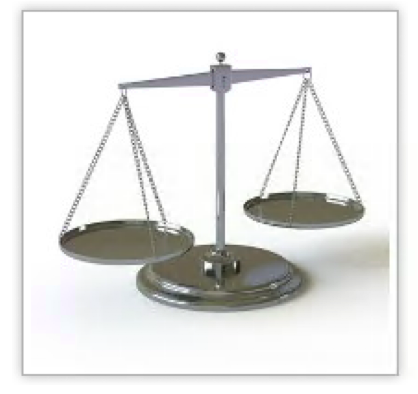 Civil Mediation
Litigation is costly and time consuming. Mediation is an alternative. The mediator is an impartial third party who assists the parties in negotiating a mutually acceptable settlement. Mr. Varon has been approved as a Civil Mediator by the Supreme Court of New Jersey.
Contact Stanley M. Varon Attorney at Law in South Orange, New Jersey,
to schedule an appointment for divorce or real estate representation today.