Hours of Operation: Monday – Friday, 9:00 a.m. – 5:00 p.m. — Other Hours Available by Appointment
Proudly Serving Suburban New Jersey
Law Offices in Maplewood, New Jersey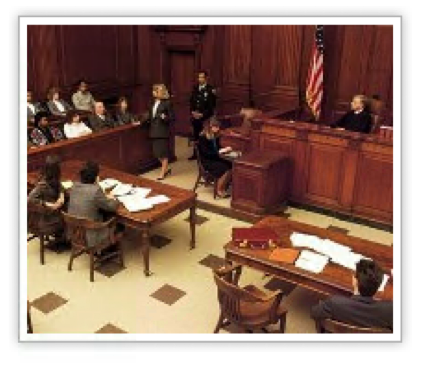 Practice Areas
Whether you need representation for real estate sales or purchases, disputes between landlords and tenants (including evictions), divorce and other family law matters or other legal matters, Stanley M. Varon Attorney at Law is the name to trust. We have a vast amount of experience in divorce, real estate law, and many other areas of law.
Education & History
With a long and illustrious history from his education and on to his private practice, Stanley M. Varon is the attorney you can count on for the very best in legal services. Learn more about the education and practice history of Stanley M. Varon today.
---
About Us
The law offices of Stanley M. Varon Attorney at Law practices general law, specializing in real estate, landlord/tenant, and divorce law cases in and around Maplewood, New Jersey. A sole practitioner with more than 30 years of experience, Stanley M. Varon Attorney at Law offers personal one-on-one service. When you call on Stanley M. Varon Attorney at Law, you don't get shuffled from one phone to the next; we handle your call personally. Our services are available to individuals and small businesses.
Stanley M. Varon is an expert courtroom attorney with broad experience in diverse aspects of litigation, as well as a transactional attorney with proven negotiating skills and an aptitude for resolving conflicts. His ability to work with people from diverse backgrounds and constituencies makes him a valuable asset in any legal setting.